New York Estate Lawyer Albert Goodwin
My name is Albert Goodwin. I am an attorney with a decade of experience in estate law. Here are some of the things that my law firm can help you with: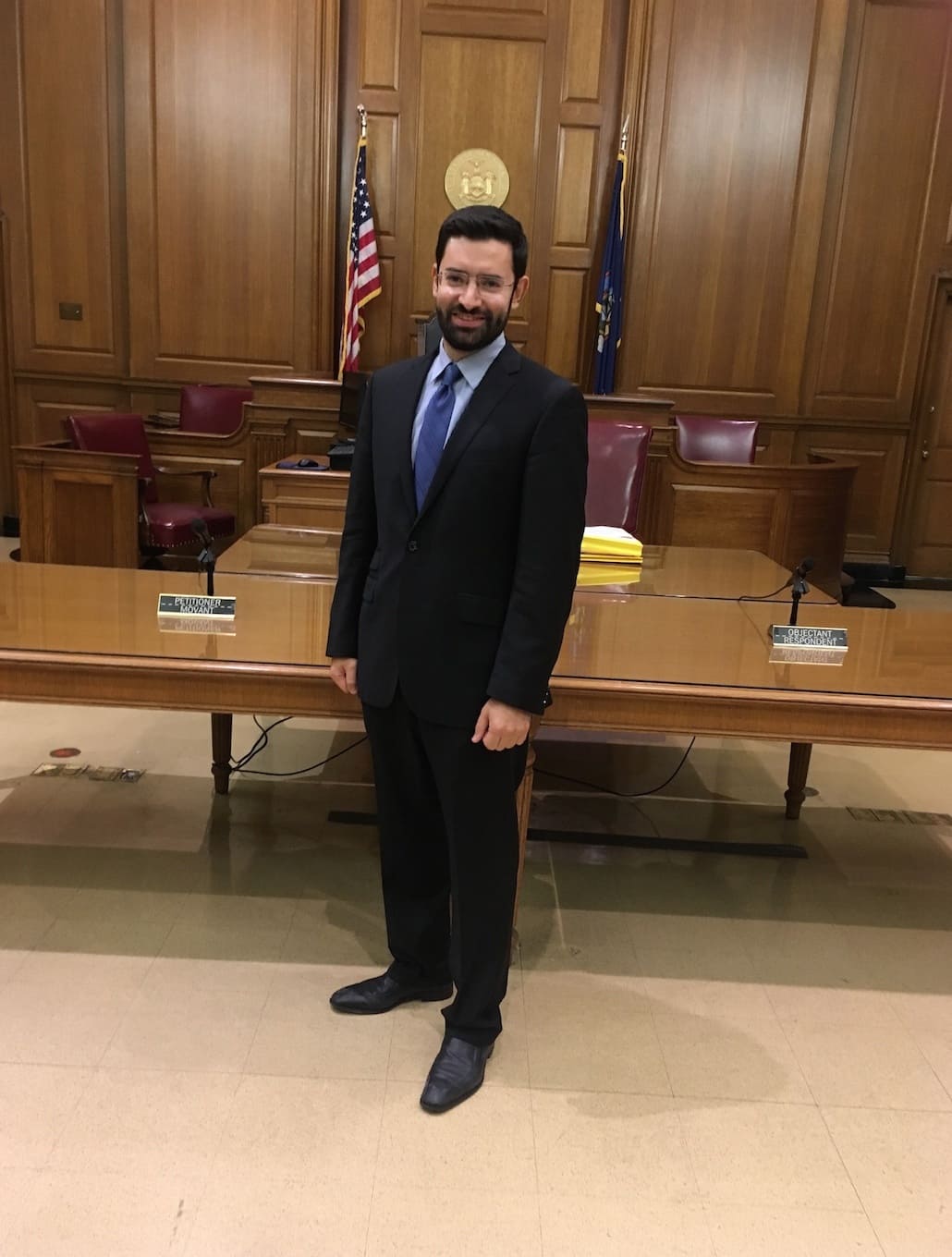 Do you suspect that you are getting short-changed on your rightful inheritance?  Have a feeling that the estate is being mishandled? You may be on to something if you feel any of the following:
We recommend wills for younger clients and trusts for middle-aged and older clients. Wills are great because they are relatively quick and easy to make. Trusts are great because they can help you qualify for Medicaid, avoid the courts and control what happens to your money after your death. Here to answer your questions about estate planning:
Being an executor can feel like there's a target on your back. Albert Goodwin is a New York estate lawyer who can help you get your peace of mind back.
Are the beneficiaries accusing you of cheating them? Are they challenging the will? Fight back.
Albert Goodwin, Esq. is a New York estate attorney who helps administrators and executors close out and settle estates. Our knowledge of the court system allows us to close and settle matters in New York Surrogate's Court without unneeded expenses and delays. Here is some basic information about probating an estate:
Our law firm has helped hundreds of people achieve great results in their case. We've secured millions of dollars for our clients. We know New York City Surrogate's Courts and we use our knowledge and experience to your advantage.
Albert Goodwin is an experienced New York estate lawyer who has successfully represented clients all over New York City, including New York County (Manhattan), Kings County (Brooklyn), Bronx County, Queens County, and Richmond County (Staten Island). He has also successfully litigated estates in Nassau County and Suffolk County in Long Island, as well as in Westchester County (the White Plains court).
If you are looking for a New York City estate attorney, contact the Law Offices of Albert Goodwin. Give us a call at (212) 233-1233.
We look forward to securing your estate for generations to come.