Parties may agree to settle an estate without a formal accounting proceeding in a New York City Surrogate's Court.  If parties agree to close an estate in NY through this option, the attorney will draft an informal accounting and have the parties sign releases, waivers and consents. The waivers and consents are considered a contract and a binding legal document on all parties. When the property is distributed, the fiduciary's attorney will need to obtain a receipt and release by each party who received property from the estate.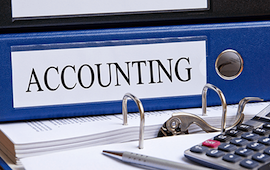 The purpose of the informal accounting is to save the time and expense of preparing a formal accounting schedule. Therefore, the informal accounting may be abbreviated so long as it makes full disclosure of the affairs of the estate to the persons signing the waiver and receipt and release. To provide such disclosure, the fiduciary may need to make photocopies of relevant estate documents that show the property under the fiduciary's control and property which has been disposed of for beneficiaries to review, as well as provide summaries highlighting the remaining property to be distributed.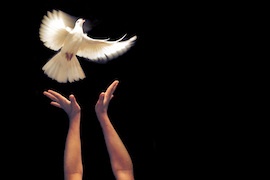 The fiduciary must next obtain a signed receipt and release from each person to whom he delivers property from the estate.  The signed release serves as proof that the person entitled to property under the estate received the property.   In addition, it releases the fiduciary from any further liability to the person who received payment.
It is important to remember that all those who would be necessary parties to a judicial accounting must sign the agreement. If all parties interested in the estate do not agree, then the rights of those who do not sign will not be altered. Additionally, adult parties cannot enter into an agreement that will bind infants, incompetents or unknown parties unless they are first appointed as a legal guardian.
This method of settling an estate by private agreement is looked upon with favor by the New York City Courts. Therefore, parties of full age may settle and distribute an estate without filing a formal accounting proceeding, provided there was no fraud, overreaching, undue influence, collusion or mistake, in obtaining the signatures.
If you need help with an informal settlement of an estate, we at the Law Offices of Albert Goodwin are here for you. We have offices in New York, NY, Brooklyn, NY and Queens, NY. You can call us at 718-509-9774 or send us an email at [email protected].