An executor of an estate has many duties beginning at the moment the testator dies and continuing until all beneficiaries have been paid and the estate is closed.
The executor must administer the estate fully until all issues are resolved and the estate is settled. Depending on the size of the estate and challenges which may present themselves later on, his role as executor could continue for years.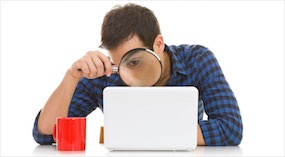 The first thing the executor must do is find the testator's will and other important documentation. Next, he will have to make a petition for probate. Using a New York City estate attorney is beneficial to the Executor as the attorney will advise him on everything that must be done regarding the estate.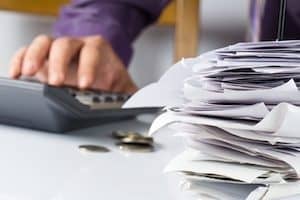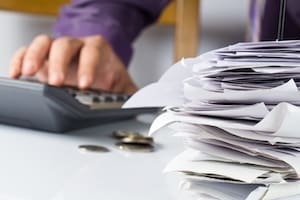 After a petition for probate has been filed with the Surrogate's Court, the executor becomes responsible for paying taxes, paying off creditors, notifying companies of the testator's death, maintaining the property until the estate is closed, making court appearances on behalf of the estate, taking an inventory of the estates assets, and finally distributing the assets.
These duties can be very time consuming and complicated. Federal and New York State Tax and financial liabilities can be particularly overwhelming, especially considering the new tax law which allows a surviving spouse to carry over any part of the $5 million per person federal tax exclusion not used by the spouse who died. This portability applies to deaths in 2011 and 2012 and an executor is now responsible for transferring the unused exclusion to the survivor, and if he fails to do so within the prescribed time, the surviving spouse will lose out.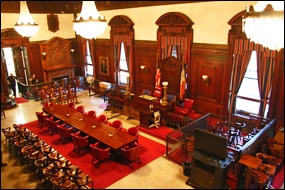 Hiring an experienced NYC estate attorney who knows the probate process and is informed on all relevant tax benefits and consequences will alleviate the stress conferred upon the executor. Call the Law Offices of Albert Goodwin at (212) 233-1233 to discuss your role as executor.
Related Posts via Taxonomies