There are basically three types of guardianship in New York:
Guardian of the person –guardian has the power to make everyday living, educational and medical decisions for the child
Guardian of the property –guardian has the power to manage the child's property
Guardian at litem – a guardian has the legal authority to act on behalf of a minor in connection with a lawsuit
When applying for guardianship, it is important to decide whether a person needs an SCPA Article 17 Guardianship or Mental Health Law Article 81 guardianship. The following post will help you decide.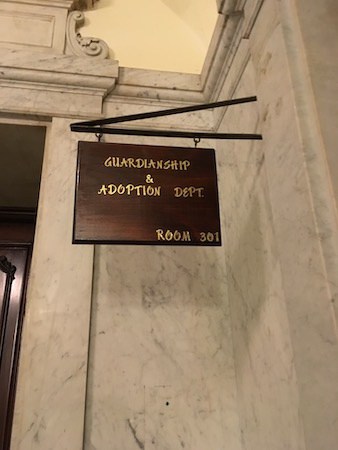 Here is more guardianship information. People also searched: At what age does a guardianship end? Who can be appointed as a guardian?
Related Posts via Taxonomies