If relatives of the decedent cannot be found or are unwilling to serve as an administrator of an estate, then the Public Administrator of the county where the decedent was domiciled takes over the administration of the estate. When that happens, the attorney for the public administrator is able to charge the estate for the attorney's services, with the court's approval. I think that the the public administrator also charges a commission for their services.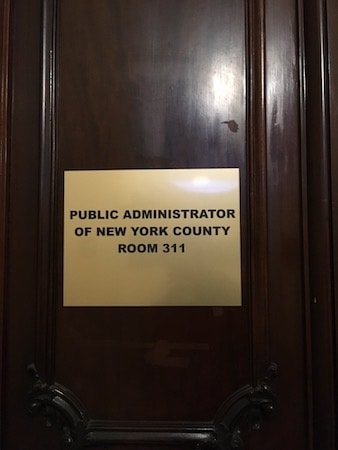 In a few cases, the public administrator will not take the case, but a creditor of the decedent will act as an administrator. This can happen in a situation where the decedent has more debts then assets and the family has no interest in administering the estate.
If you need representation of a New York City estate attorney, call Albert Goodwin, Esq. at (212) 233-1233.
Related Posts via Taxonomies