Albert Goodwin, Esq. graduated from Hofstra University School of Law in 2007. He has since practiced law in New York City and the surrounding areas, focusing on the areas of wills, trusts and estates, guardianship, and Medicaid. He defends executors and protects beneficiaries in high-stakes contested estate litigation matters such as will contests, contested estate accountings, proceedings to disqualify or remove an executor or trustee, spousal elective share and claims against an estate. He helps clients probate estates, making sure they are closed as quickly and efficiently as possible. On the transactional side, he assists people with devising and implementing defensive estate plans with built-in protection against will challenges, IRS and Medicaid claims and other potential complications. He defends clients against allegations of Medicaid fraud. He helps clients apply for guardianship and defends clients against guardianships.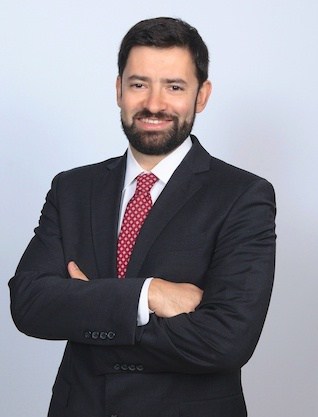 Katrina P. Borra, Esq. graduated from NYU School of Law in 2008. She clerked for the New York Civil Court and published articles in prestigious legal publications. She is an attorney who is experienced in wills, trusts and estates and has a record of client satisfaction and excellence.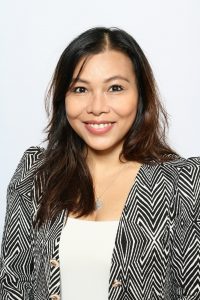 We at the Law Offices of Albert Goodwin are here for you. We have offices in New York, NY, Brooklyn, NY and Queens, NY. You can call us at 718-509-9774 or send us an email at attorneyalbertgoodwin@gmail.com.