Do you suspect that you are getting short-changed on your rightful inheritance?  Have a feeling that the estate is being mishandled?
You may be on to something. We have clients who have been grossly mistreated and lied to by the executor, who is usually a relative and a person they are supposed to trust.
But not to worry. We are here to enforce your rights and will do our absolute best to win your case.
Let's see if one of the following situations sounds familiar to you:

When the validity of a will is disputed, allegations of incapacity, coercion, and fraud are common. Accusations of forgery or improper execution are also brought to challenge a will. Some may claim that a later will is discovered. We strive to get the evidence and argue the legal theory to get the best possible settlement or verdict for our clients in Will Challenges. More…

Executors don't always steal from estates, but it happens often enough. They have access to the funds, and the temptation is too much to resist for some people. We've seen stealing by administrators, executors, trustees, and even attorneys. Beneficiaries may bring an accounting proceeding to get a formal report on how the estate is being handled and try to get property back into the estate if it is missing. In the most egregious cases, such as where self-dealing and stealing from the estate can be shown, beneficiaries may seek fiduciary removal. More…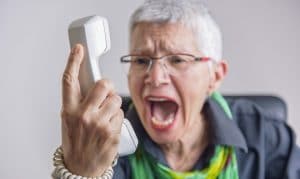 With the proper direction, many estate disagreements can be resolved without court intervention. This includes disagreements over sell vs. keep, valuation, who gets what, and items with intangible value. However, in many cases no agreement is possible. This is where our attorneys strive to obtain the best possible distribution for our client. More…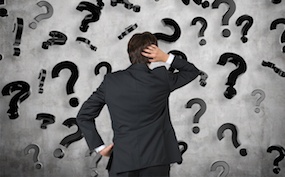 Unclear instructions sometimes occur when wills, trusts, and other disposition documents are not carefully drafted. Whether the ambiguities work out to your advantage or disadvantage, this law firm will make every effort to have the documents interpreted in your favor. More…

If the decedent died without a will (intestate), a spouse usually has the right to fifty thousand dollars and one-half of the residue of the estate. Even if there is a will disinheriting the spouse, a spouse can usually still override the will by claiming the "New York elective share." The elective share consists of the greater of fifty thousand dollars or one-third of the estate if the couple has children, or up to one-half of the estate if the couple has no children. More…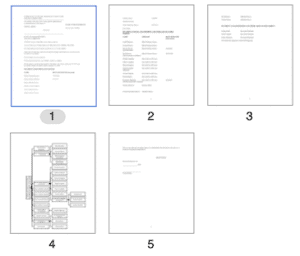 When a relationship to the deceased is in question, a kinship proceeding arises. In kinship proceedings, we may litigate over situations involving the need to look back multiple generations or unravel vague circumstances. More…
This law firm takes pride in its record of success in estate litigation. If you feel that you are not getting a fair share of the estate, let our law firm handle the negotiations and proceedings, for a peace of mind that comes with knowing that your case is being handled by an experienced New York City estate attorney.
If you are involved in one or more of the scenarios listed above or in other type estate litigation, this law firm can help you put the proceeding on the winning track. Call us at (212) 233-1233 and get a hold of a New York City estate attorney who will fight for your fair share of the estate.