Albert Goodwin, Esq. graduated from Hofstra University School of Law in 2007. He has since focused his practice on high-stakes litigation, mostly in New York City and the surrounding areas.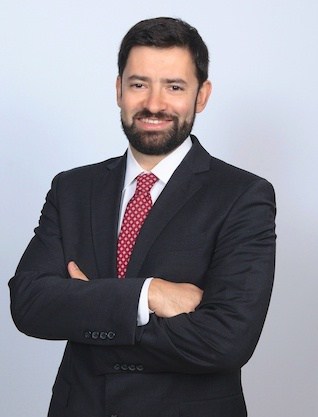 Katrina P. Borra, Esq. graduated from NYU School of Law in 2008. She clerked for the New York Civil Court and published articles in prestigious legal publications. She is an attorney who is experienced high-stakes and has a record of client satisfaction and excellence.
We at the Law Offices of Albert Goodwin are here for you. We have offices in New York, NY, Brooklyn, NY and Queens, NY. You can call us at 718-509-9774 or send us an email at attorneyalbertgoodwin@gmail.com.