A New York Estate Planning Attorney with a Record of Client Satisfaction
Albert Goodwin, Esq. is a New York estate planning attorney who is widely praised by his clients and is respected in the legal community. Contact us to see what we can do for your legal needs.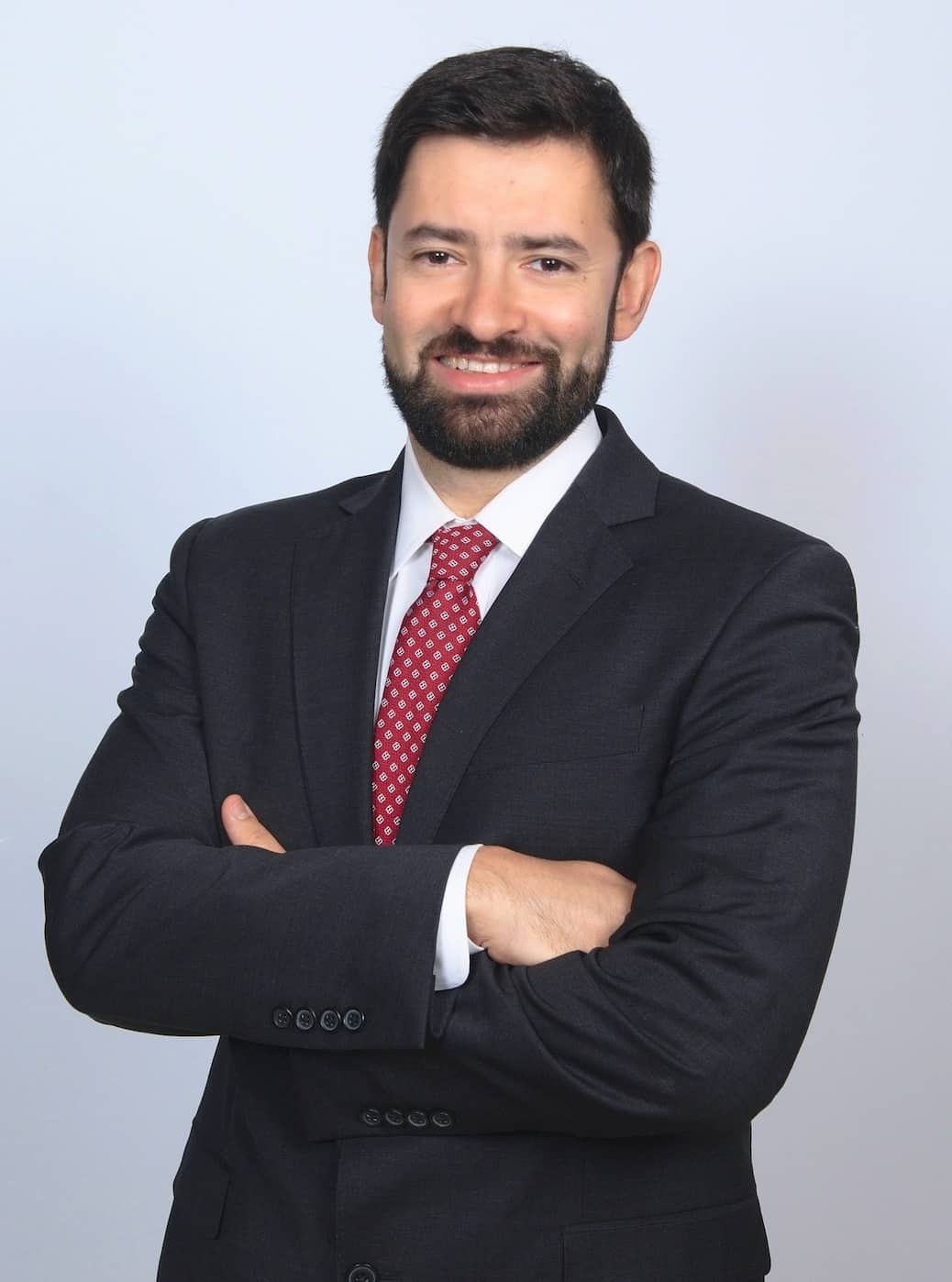 As experienced New York estate planning attorney, I recommend wills for younger clients and trusts for middle-aged and older clients. Wills are great because they are relatively quick and easy to make. Trusts are great because they can help you qualify for Medicaid, avoid the courts, and control what happens to your money after your death. Here to answer your questions about estate planning:
Some people need an estate plan more than others.
For example, if you are planning to leave your property to your wife and kids, you may not even need a will because they would get your property anyway - half to the wife and half to the kids.
But what if you want all of your property to go to your wife? Then you need a will.
And what if you want your wife to use the property during her lifetime and then the property to go to your kids? Then, my friend, you need a trust.
I am a New York City estate planning attorney, and I have seen all kinds of situations. If you are wondering if you need a will, a trust or nothing at all, I am ready to offer my honest opinion. You can give me a call at (212) 233-1233.
People with diminished capacity or a medical condition who can still make a Will but are concerned that it may be challenged after their death need defensive estate planning. They need someone to make sure that the Will is as solid as it can possibly be under the circumstances. More...
We offer many ways to minimize or avoid estate taxes. We can help you set up a variety of trusts, including bypass trusts, credit shelter trusts, charitable trusts, life insurance trusts, AB trusts. We can also help you form a family company to hold your family's wealth estate tax-free, or set up an annuity to capitalize on long-term gains. More...
The law allows you to leave directives for your family in case you will not be able to make your own medical or financial decisions in the future. This can be accomplished by having a New York City estate planning attorney provide you with a healthcare proxy, living will and financial power of attorney. More...
Avoid Disputes between Current and Past Spouse
If you have been married twice, and especially if you had children with more then one person, you may avoid a serious family disagreement by setting up a will or a trust. As part of estate planning, you may require a pre- or post-marital agreement.