Albert Goodwin, Esq. is a Brooklyn probate lawyer who is widely praised by his clients and is respected in the legal community. Contact us to see what we can do for your probate needs.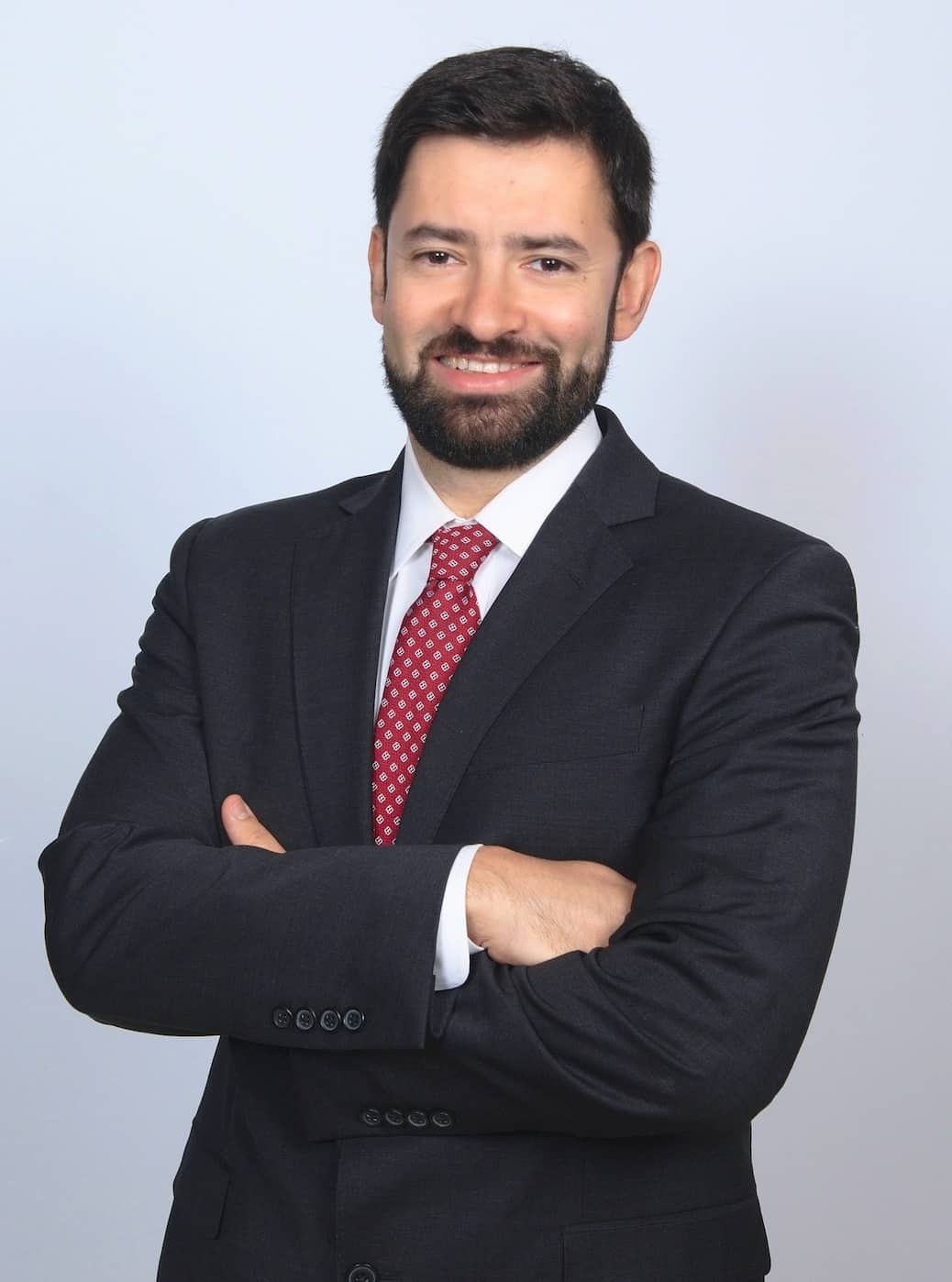 A Brooklyn Probate Lawyer with a Record of Client Satisfaction
Albert Goodwin, Esq. is a Brooklyn probate lawyer who helps executors open estates and settle probate proceedings in a timely and professional matter. We are be able to close and settle estate matters without unneeded expenses and delays.
We are serious about helping loved ones carry out the last wishes of the decedent. We take pride in representing administrators in estate proceedings and executors in probate proceedings.
From the first stages of filing the Petition to the time of the Order discharging the Executor of an estate, we will meticulously follow your estate administration proceeding, helping you to carry out your duties.
If you nominated as an executor of a will, a probate attorney can do the following:
Draft a Petition for Probate of the Will, Waivers, Notices, Citations and other necessary documents for your appointment as Executor
Make sure all the documents and waivers are signed by all appropriate parties
Deliver all relevant documents to the court, and keep track of the proceeding and make changes or supply additional documents as needed by the court
Assist and advise you in the probate of the estate including the marshaling of assets and the discharge of liabilities
Advise you as to post mortem planning alternatives including asset valuation options, disclaimers, elections for tax deferral or exclusions and other tax options
Review estate tax returns and fiduciary income tax returns to be prepared an accounting firm separately engaged by you to perform such services
At your option, prepare the final accounting and all related notices, waivers, consents and decrees necessary for the closing of the estate
As a qualified probate lawyer, I will assist you in the inventory, collection, and appraisal of the estate's assets, advise you which creditors need to be paid and will help you decide how to distribute assets in a way that preserves the estate and benefits the beneficiaries.
This is what people usually ask a probate lawyer:
After getting to know our firm, call us or meet with us to discuss ways in which we can be of service to you. We can be reached at (718) 509-9774.
We are looking forward to handling your estate probate matter and securing the estate property for generations to come.